Supreme Medicinal God - Chapter 24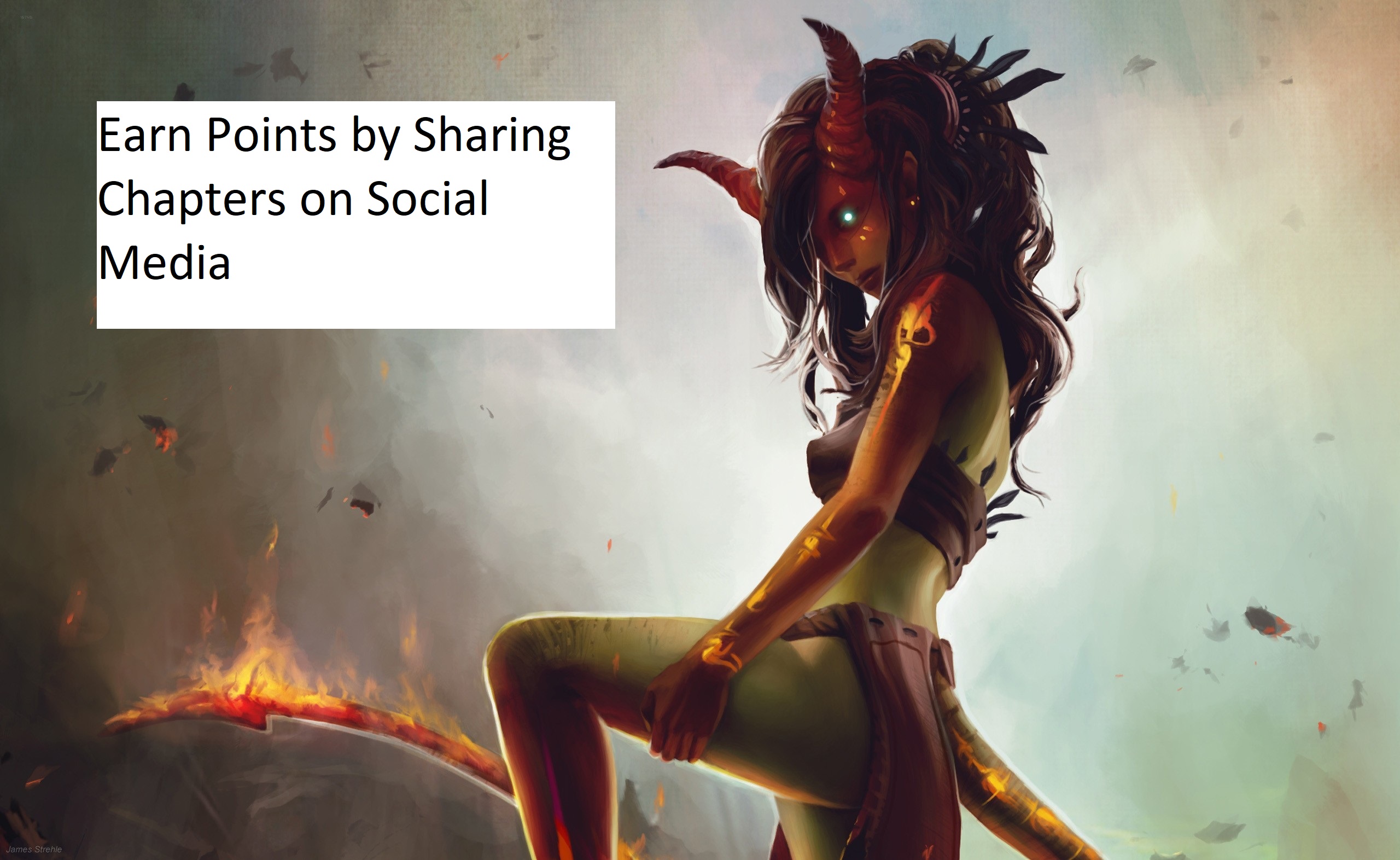 Chapter 24: Heal
Compared with Zhao Dafu, Han Xiaoyun feels that Ye Feng is better.
Although this guy is a bit rogue, he always brushes his teeth every day, and every time he meets, she can always smell a faint smell like mint and herbs from his mouth.
This kind of taste is better than Zhao Dafu's smell.
"But I changed my mind!"
But at this moment, Ye Feng suddenly had a cold on his face, and said, "If you say no, you will not let it, if you let it, let me, what do you think of me? I want to my help, then beg for it! Then I will help you!"
Ye Feng was a bit resentful to Han Xiaoyun at this moment.
Although I did take advantage of her twice, it was unintentional; and this time, I saved her twice, and even the biggest complaint should be resolved. But he helped her kindly, but she made it as if he was hurting her!
Still asking him?
Han Xiaoyun squeezed her fists tightly, and wanted to stand up and leave immediately, but thought that if she left here, she would leave an ugly scar on his leg. And I don't know why, looking at Ye Feng's angry but clear eyes, she suddenly felt guilty in her heart.
Speaking carefully, many times, I do have too many misunderstandings about him.
"Sorry……"
After a long time, Han Xiaoyun finally lowered his eyelids, then gently said: "Please help me."
Hearing this, the cold color on Ye Feng's face eased a little.
Han Xiaoyun closed his eyes tightly, constantly comforting herself in his heart——
He is a doctor, there are no men and women in the eyes of doctors, only patients!
Whether it's any girl, at this moment, it will be like this…
Treatment is important!
Han Xiaoyun is like this, Ye Feng is not bad, biting the tip of his tongue, after admonishing himself, he took a deep breath, barely stabilized his mind, and then got to the wound.
In addition to the slight poisonous blood being sucked out, his nose is also inhaling hard–
Every breath, with a tingling breath…
"Are you… not yet?"
Han Xiaoyun naturally felt the difference in Ye Feng and urged with blushing.
Ye Feng said nothing, as if he didn't hear it.
"You you!"
Han Xiaoyun panicked in his heart, screaming sharply, and then just like the cat stepped on the foot, with a dazzling speed, the wind generally rushed out of the room.
"Miss. Han, how are you…"
Seeing Han Xiaoyun flushed out with a blush, Zhao Dafu smiled at her with a smile.
Hearing Zhao Dafu's words, Han Xiaoyun blushed more like she was about to drip water, and rushed out without saying a word.
"Who kindly helps her, thank you not even when I'm there…"
Looking at Han Xiaoyun's back, Ye Feng looked unpopular, shaking his head and sighing in the wind.
When Ye Feng's eyes fell on the playful Jiang Yixue, he couldn't help feeling: looking at the beautiful president, it was different. She didn't say anything about thousand dollars a day. She also got the kitchen and made soup.
"What are you looking at me for?"
But after a while, Ye Feng felt Jiang Yixue's eyes were a little wrong.
After Jiang Yixue smiled mysteriously, she said meaningfully: "There is something on your face!"
Ye Feng heard the words and touched his nose, feeling a little wet.
What?
Ye Feng scratched his head, and suspiciously put his finger to the tip of his nose and smelled it.
"Rogue……"
Seeing Ye Feng's appearance, Jiang Yixue glanced at him in disgust, hummed, and walked out of the room.
What the hell is this…
Ye Feng's fingers are interlaced, what seems to be in his heart, is it…
For a time, Ye Feng was completely stunned.
He finally understood,
Why did Han Xiaoyun jump out like a rabbit stepping on his tail.
"Ye Feng, you are a real doctor. So quickly he cured Mr. Han!"
At this moment, Zhao Dafu walked into the house, and after seeing Ye Feng, he couldn't help but gave a thumbs up.
"Hehe… who am I…"
Ye Feng shrugged awkwardly, and walked out of the room half-heartedly, and suddenly turned around, and a certain fortitude appeared on his face to Zhao Dafu: "Dafu, help me tell Teacher Han, I will be responsible!"
Be responsible for?
What is the responsibility?
Did Ye Feng fail to cure Mr. Han, left sequelae?!
Upon hearing this, Zhao Dafu felt that Ye Feng was weird, and hurriedly walked towards the school while he was different from usual.
After walking out of the room, Ye Feng twisted his fingers, smiled and shook his head, and then walked to the well, pressed the mountain spring water, washed his head and face, and walked into the house.
But what he did not expect was that Jiang Yixue, who always took him to play various games in the city after dinner, had already returned to her room, and the lights in the room were still black, I'm afraid it's already under the covers.
This little girl must have forgotten the promise to sleep with herself at night…
Ye Feng shook his head and sighed. While feeling that there were fewer and fewer trustworthy people in the world, he said: "If you are not asleep, remember to get up early tomorrow and go to Houshan with me."
"What are you going to do? Are you going to let Han desecrate your eyes again?"
As soon as his voice fell, Jiang Yixue's voice was heard from the room.
It's just that the beautiful voice is now inexplicably more ironic, and when it comes to 'blasphemy', it also adds to the tone.
What's wrong with this girl? After eating gunpowder, such a big temper?
Ye Feng was also a little angry when he heard this, and said in a deep voice: "To cure your cold poison, I must pour the centipede in the medicine with five steps Snake venom! I am going to buy some raw material for medicine!"
boom!
After the words fell, Ye Feng strode into the room, slammed the door, and then lay on the bed.
The woman's mind is the hardest to guess. He still sleeps comfortably. When he realizes the dawn, he doesn't need to think about anything.
Ye Feng, who can lie on the bed and sleep with a pillow in the past, can't sleep at all, and finally put his fingers to the tip of his nose like a ghost.
Although it has been washed by the cool well water, the light fragrance at the fingertips is still there.